1, 2 & 3 Bedroom Apartments and Townhomes In Jackson, Tennessee
1x1
1 Bed 1 Bath 730 Sq.Ft.
2x1.5
2 Bed 1.5 Bath 935 Sq.Ft.
2x1.5 TH
2 Bed 1.5 Bath 1,200 Sq.Ft.
3x2
3 Bed 2 Bath 1,100 Sq.Ft.
Your Home. Your Way.
Your home should be your personal retreat, which is why we designed our affordable apartments to match your lifestyle. From spacious floor plans to modern features, Patrician Terrace Apartment Homes has exactly what you are looking for. Our apartment homes have been thoughtfully designed to make your life easier. Some features include: 
Wood-Style Flooring
Plush Carpeting
Energy-Efficient Appliances
Private Patio or Balcony
Kick back and relax at Patrician Terrace Apartment Homes. Give our friendly leasing team a call today to schedule a tour.
*Income Limits Apply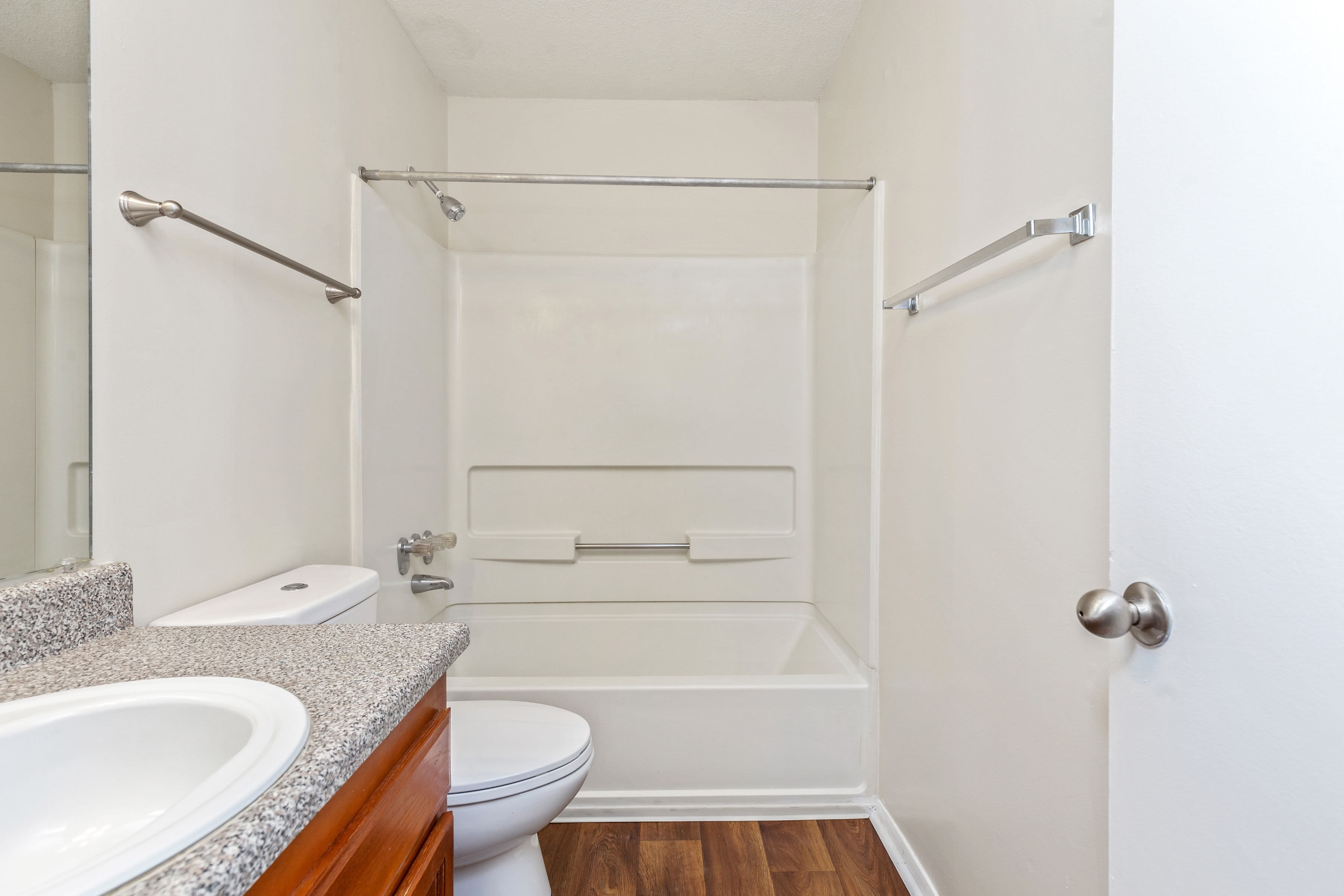 Personal Income Qualifications
Allowable Income (initial 50%): 1 Person: $23,050 | 2 Persons: $26,350 | 3 Persons: $29,650 | 4 Persons: $32,900 | 5 Persons: $35,550 | 6 Persons: $38,200 | 7 Persons $40,800 | 8 Persons $43,450
​
Allowable Income (Recert): 1 Person: $32,270 | 2 Persons: $36,890 | 3 Persons: $41,510 | 4 Persons: $45,510 | 5 Persons: $49,770 | 6 Persons: $53,480 | 7 Persons $57,120 | 8 Persons $60,830
​
​Allowable Income (initial 60%): 1 Person: $27,660 | 2 Persons: $31,620 | 3 Persons: $35,580 | 4 Persons: $39,480 | 5 Persons: $42,660 | 6 Persons: $45,840 | 7 Persons $48,960 | 8 Persons $52,140
​
​Allowable Income (Recert): 1 Person: $38,724 | 2 Persons: $44,268 | 3 Persons: $49,812 | 4 Persons: $55,272 | 5 Persons: $59,724 | 6 Persons: $64,176 | 7 Persons $68,544 | 8 Persons $72,996